Body
At CHRR, we work with multiple clients on a wide range of diverse and complex surveys and administrative data projects. Below is a selection of past and present surveys. Additional projects can be found in the Ohio Longitudinal Data Archive and American Population Panel sections of our website.
Advanced
Current
Media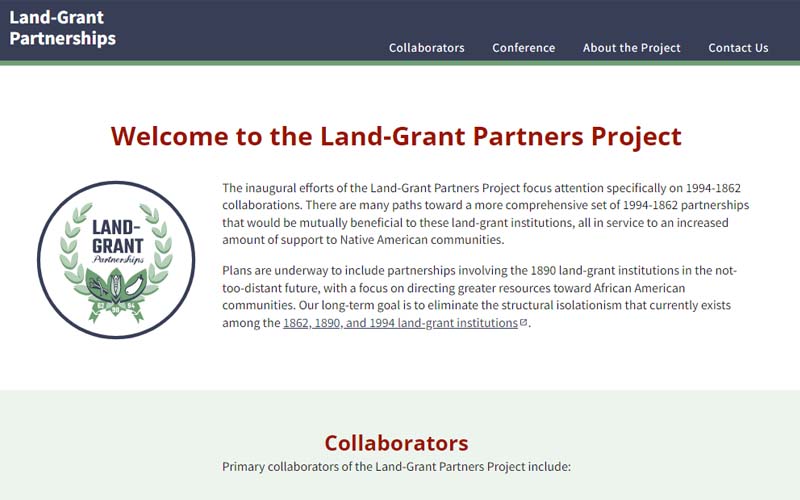 Text
The inaugural efforts of the Land-Grant Partners Project focus attention specifically on 1994-1862 collaborations. There are many paths toward a more comprehensive set of 1994-1862 partnerships that would be mutually beneficial to these land-grant institutions, all in service to an increased amount of support to Native American communities. Visit the Land-Grant Partnerships website to learn more.
Media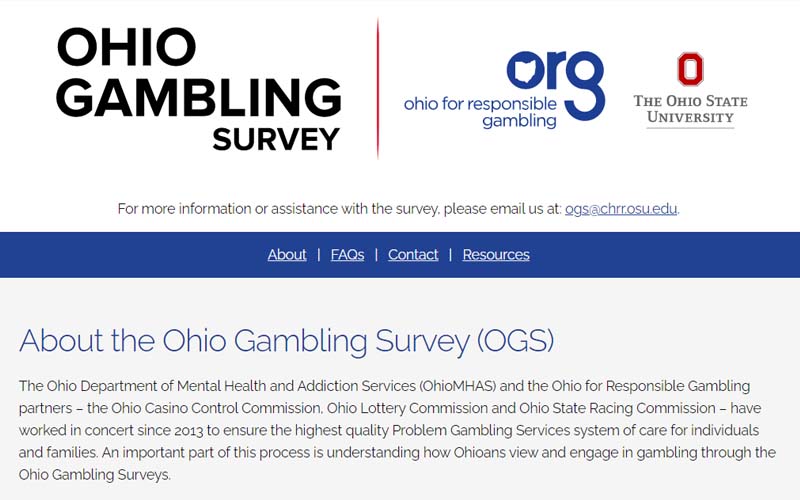 Text
The Ohio Department of Mental Health and Addiction Services (OhioMHAS) and the Ohio for Responsible Gambling partners – the Ohio Casino Control Commission, Ohio Lottery Commission and Ohio State Racing Commission – have worked in concert since 2013 to ensure the highest quality Problem Gambling Services system of care for individuals and families. An important part of this process is understanding how Ohioans view and engage in gambling through the Ohio Gambling Surveys. Additional information can be found on the OGS website.
Media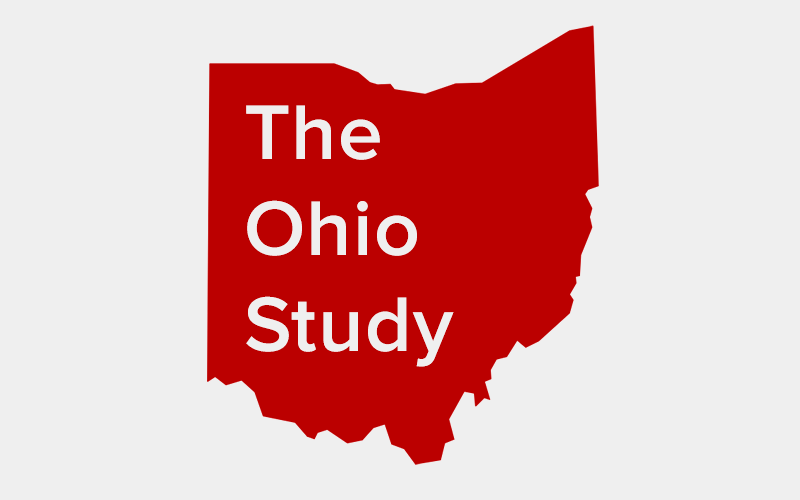 Text
The Ohio Study, also known as Adolescent Health and Development in Context (AHDC), focuses on the study of adolescent health and behavior, including real-time location and activities of adolescents (ages 12-16). Several waves have been conducted since 2014 as the project is on-going. Additional information is located on The Ohio Study project page.
Accordion Header

Special Projects