Image

Slide Text
Welcome to CHRR
We work with investigators worldwide to assist in their secure data collection and management.
Innovating in survey research
for more than 50 years
Advanced
Image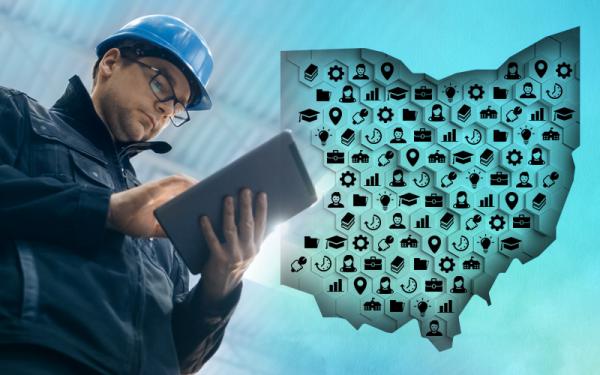 Image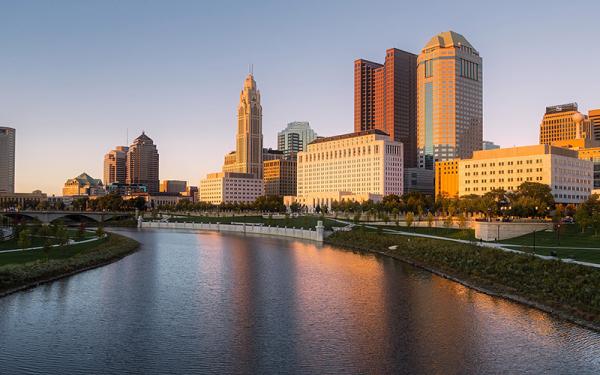 Image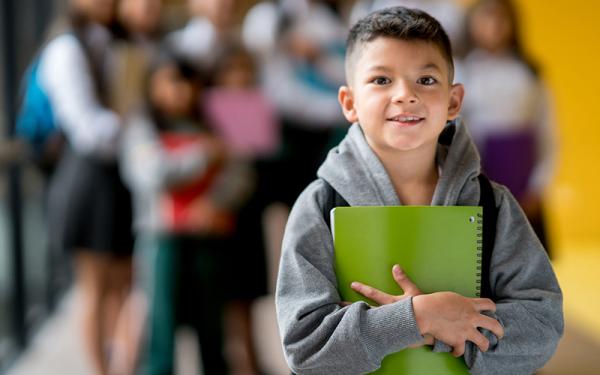 Media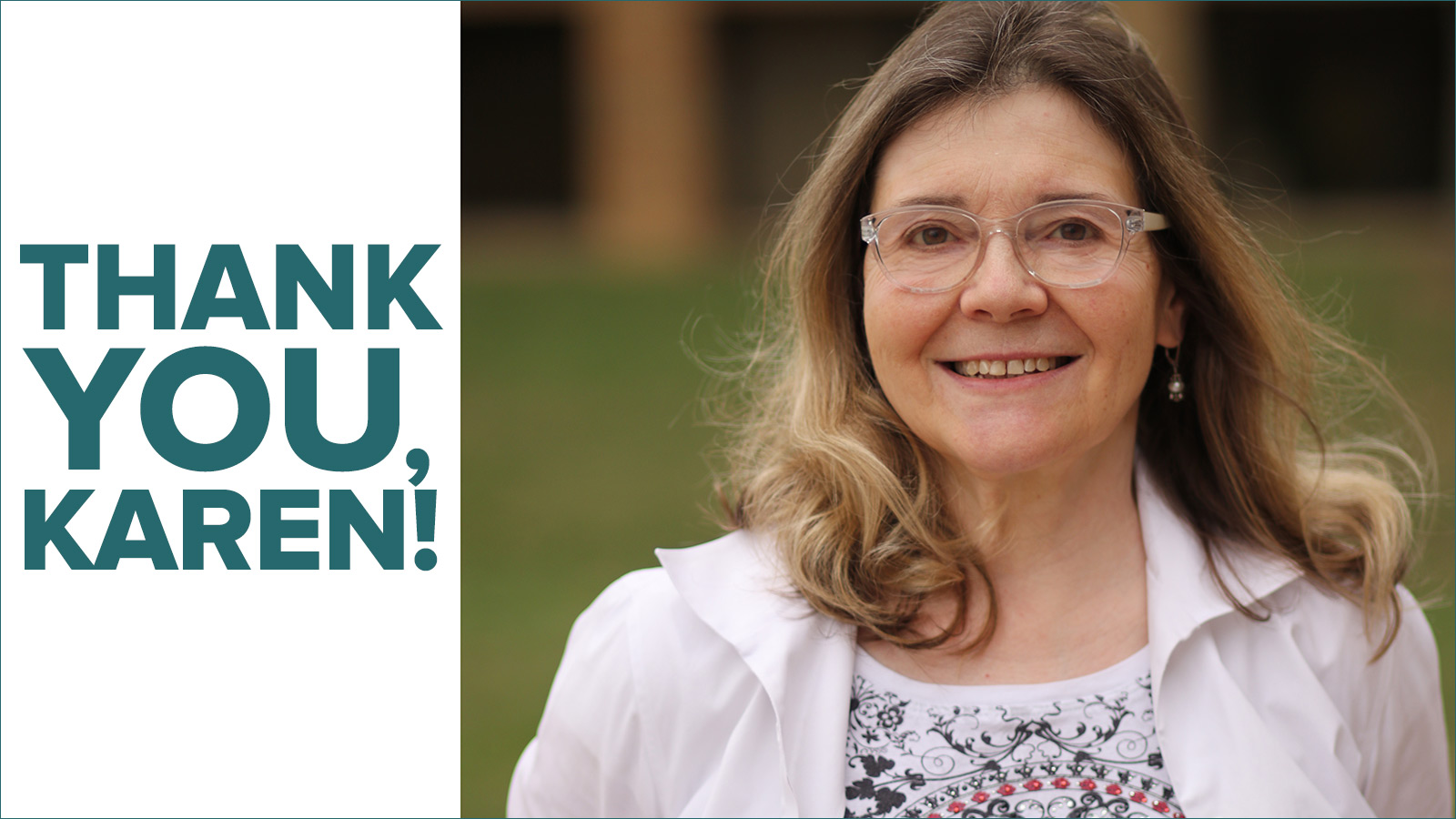 Text
Sincere congratulations to longtime CHRR staff member Karen Gaynor, who is retiring after more than 30 years at Ohio State with 24 of those years at CHRR.
Karen is the epitome of professionalism and we will also miss her for her kindness, caring, and willingness to go above and beyond. Karen never searches for praise, but it is well deserved.
Best wishes on your next adventure, Karen!