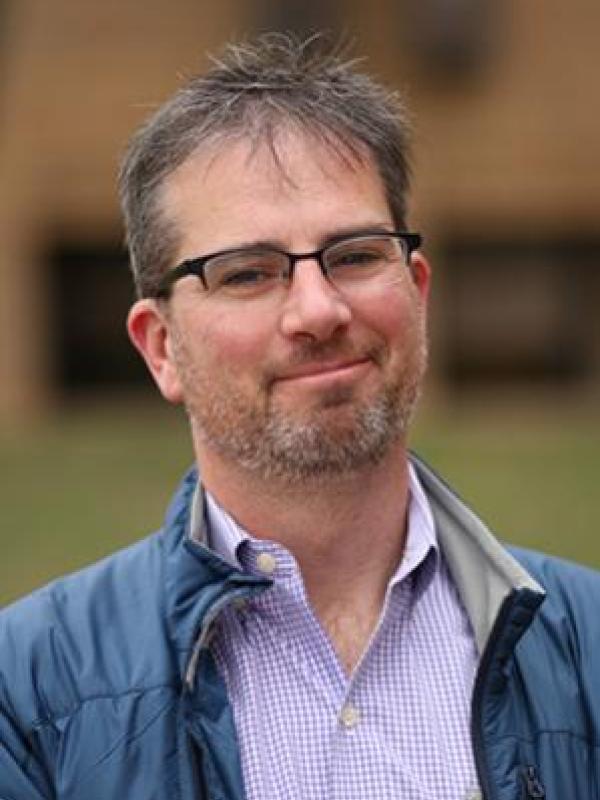 Josh Hawley
Associate Director, Professor
Joshua Hawley is a Professor in the Glenn College at The Ohio State University. He is also Director of the Ohio Education Research Center (OERC). The OERC conducts research on policy and practice in the State of Ohio, pre-school through workforce. He also serves as Associate Director for CHRR at Ohio State University (Center for Human Resource Research).
Dr. Hawley was previously Associate and Assistant Professor of Workforce Development Policy in the College of Education and Human Ecology at OSU, a Fulbright Senior Scholar at the Higher School of Economics in Moscow, Russia., and a Visiting Researcher at the New School University. Dr. Hawley has served as a consultant for many international agencies, including the World Bank, UNESCO, and UNICEF, and has worked in Russia, Kazakhstan, Saudi Arabia, Pakistan, Thailand, Uganda, and Ethiopia. He was awarded a second Fulbright for 2020-21 for work in the ASEAN states. This Fulbright will take place in 2021-22.
Joshua Hawley's research is focused on workforce and education policy for state and national governments. He is the author/editor of two recent (2020) books:
Hawley, Joshua D. 2020. Data Science in the Public Interest: Improving Government Performance in the Workforce. Kalamazoo, MI: W.E. Upjohn Institute for Employment Research.
Tonette Rocco, M. Cecil Smith, Robert C. Mizzi, Lisa R. Merriweather and Joshua D. Hawley (2020). The Handbook of Adult and Continuing Education (Stylus Pub. for the Association of Adult and Continuing Education).
He works with students at all levels in the Glenn College. He has advised some twenty doctoral students at the university. His teaching involves courses in Education Policy, Workforce Development and Data Analytics.
Dr. Hawley earned his Ed.D. and Ed.M from the Harvard Graduate School of Education in Administration, Planning and Social Policy, as well as undergraduate and Masters degrees from the University of Wisconsin-Madison in Asian Languages and History.