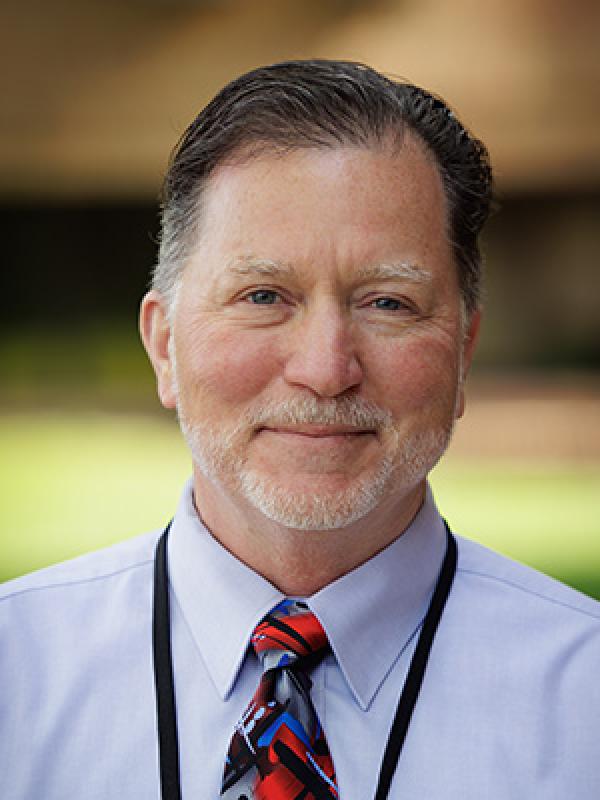 Stephen Gavazzi
Director, Professor
921 Chatham Lane, Suite 200
Columbus, OH 43221
Areas of Expertise
Adolescent and At-Risk Youth
Assessment
Civic Education
Community/Youth Development and Organizations
Family and Community Human Services
Family Systems
Higher Education and Student Affairs (HESA)
Human Development and Family Studies
Education
PhD, Family Studies, School of Family Studies, University of Connecticut, 1991
MA, Marriage and Family Therapy Program, School of Family Studies, University of Connecticut, 1985
BA, Psychology, Pennsylvania State University, 1983
I am Steve Gavazzi, the Director of the CHRR, as well as a professor in the College of Education and Human Ecology here at Ohio State.
As the Director, I am responsible for the overall operations of the CHRR, managing the Center's budget and working with senior staff to ensure that resources are available and project timelines are met. I also regularly engage stakeholders – both inside of and external to the university – in service to advancing their data-driven activities.
My areas of expertise include a variety of topics within human development and family science (I am a trained marriage and family therapist), with a special emphasis on matters concerning families with adolescents. I also have a strong interest in issues surrounding higher education, including leadership, campus-community relationships, and the mission of land-grant universities. My latest book (What's Public About Public Higher Ed? published in 2021 by Johns Hopkins University Press) was based on survey data collected using CHRR's American Population Panel.
STEPPING OUT & STEPPING UP: THE LAND-GRANT TRUTH AND RECONCILIATION PROJECT | Stepping Out of Our Comfort Zone & Stepping Up to Our Responsibilities