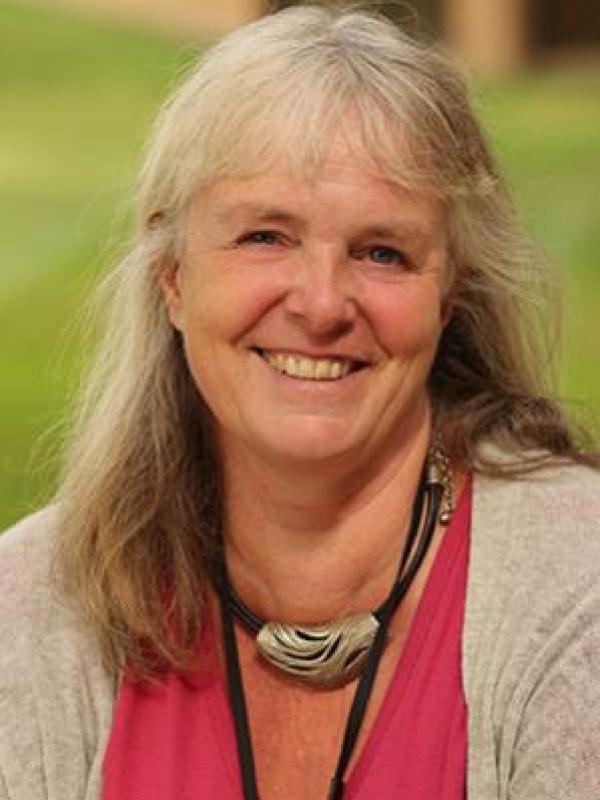 Elizabeth Cooksey
Director
Dr. Elizabeth Cooksey is Director of CHRR at The Ohio State University which has housed the National Longitudinal Studies (NLS) since the mid-1960s. Professor Cooksey has been at OSU for almost 30 years as a faculty member in the Department of Sociology and she also served as Associate Director of the Institute for Population Research and Associate Director of CHRR before becoming Director in 2015.
Cooksey has brought in over $200,000,000 in research funding as PI or co-PI on grants and contracts over her career and is currently the PI for the 1979 National Longitudinal Survey of Youth Young Adult data collection funded by NICHD, and Round 19 of the NLSY97, and Rounds 29 of the NLSY79, funded by the Bureau of Labor Statistics. She also started up the American Population Panel at CHRR which currently has over 38,000 respondents ages 18 and over throughout the United States who have signed up to take part in research surveys.
Cooksey has served on multiple study sections for both NIH and NSF, has been the Section Chair of two American Sociological Association sections (Sociology of Children and Youth and Sociology of Aging and the Life Course), and was President of the Society for Longitudinal and Life Course Studies. A native of Sevenoaks, England, Cooksey received her BA in Human Sciences from Oxford University, and her MA and PhD from Brown University. She then did post-doctoral work at the Carolina Population Center at the University of North Carolina, Chapel Hill, where she gained her first experience in survey design working on the precursor to the National Longitudinal Study of Adolescent to Adult Health (Add Health).
As Director of CHRR, Dr. Cooksey is delighted to be able to continue the long history that the University has with the NLS, and excited to be working on multiple new survey initiatives. If anyone is interested in finding out more about CHRR's expertise in survey design and management, or in using the American Population Panel for their research, please do not hesitate to reach out and contact Dr. Cooksey directly.