July 19, 2022
From the CHRR Director's Desk Issue #3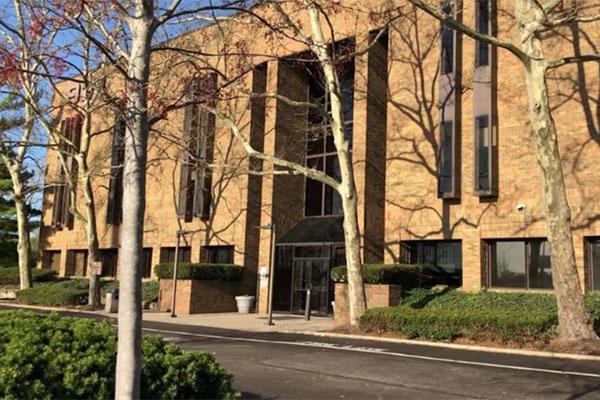 By Stephen M. Gavazzi, Ph.D.
The Latest News, Views, and Announcements
What's New at CHRR
We are pleased to welcome our newest CHRR staff member: Caroline Barto. Caroline joined CHRR at the end of June and is working mainly with the Ohio Longitudinal Data Archive (OLDA) team. She recently graduated from Ohio State with a Bachelor of Science degree in Data Analytics, including a specialization in Social Science Analytics. As you might expect, this sort of training helps Caroline feel right at home at CHRR. With a background in machine learning, database management, and research methods in the social sciences, Caroline reports that she is excited to continue developing these skills with her CHRR colleagues. Please join me in welcoming Caroline to our team!
CHRR's Leadership Team
The CHRR Leadership Team breathed a big sigh of relief upon the arrival of our new Business Operations Manager, Brittany Poast, who you read about in last month's issue of the Director's Desk. Leadership Team members have been quick to take advantage of Brittany's wealth of knowledge on all matters related to finance, which includes an excellent background in the assembly, submission, and management of grants and contracts. As a direct result of this new infusion of talent and expertise, members of the Leadership Team are beginning to spark conversations about the acquirement of resources that would make our work at the CHRR ever more efficient. This includes some brainstorming about new fiscal tracking tools, as well as software assistance in project management activities.
Things You Might Want to Know
The APP Celebrates 5th Birthday with Strong Expansion Plans
The American Population Panel (APP) recently celebrated its fifth year of existence as part of the portfolio of special projects administered by CHRR. The APP represents a group of volunteer members who agree to participate in social science and health related studies for research purposes. At present, the APP contains more than 45,000 volunteer members, and has been used in over 50 research projects that cover public opinion on topics as varied as youth sports, higher education, the impact of Covid-19, and social justice issues. Talks are now underway with various local and state partners to dramatically increase overall membership numbers and panelist diversity across the state of Ohio, a direct nod toward Ohio State's land-grant mission.
The Newest Scholarship Generated Through the APP
As noted above, the primary use of the APP revolves around the creation of new scholarship. The latest example of this sort of activity involves a recent article I co-authored with West Virginia University President (and two-time former Ohio State President) E. Gordon Gee using data generated from an APP survey. Entitled "Everything Universities Wanted to Know About Public Opinion* (*but Were Afraid to Ask)," this article appears in the most recent issue of the State and Local Government Review journal. Through the end of September, readers can access the article for free at: https://journals.sagepub.com/doi/full/10.1177/0160323X221109472.
---